Application deadline date has been passed for this Job.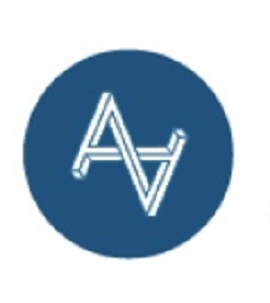 B2B Kundenakquise
Post Date:

April 26, 2022

Views

447
Employer:

Across Advisory

31

Applications
Minimum Salary Amount

0 EUR/h

Maximum Salary Amount

5 EUR/h
Job Description
Hallo lieber Interessent,
wir sind ein junges Unternehmen und sind auf der Suche nach einem Freelancer der uns ca. 20 Stunden im Monat für die B2B Neukunden Kaltakquise unterstützt.
Wenn es gut anläuft auch gerne auf mehr Stunden und langfristig.
Ich freue mich auf deine Bewerbung.
Gruss
Marco
Apply Now
If you want to apply to this job you have to register an account. Please click on the link below to register an account.
Log In