Die Deadline für die Bewerbung auf diese Stelle ist abgelaufen.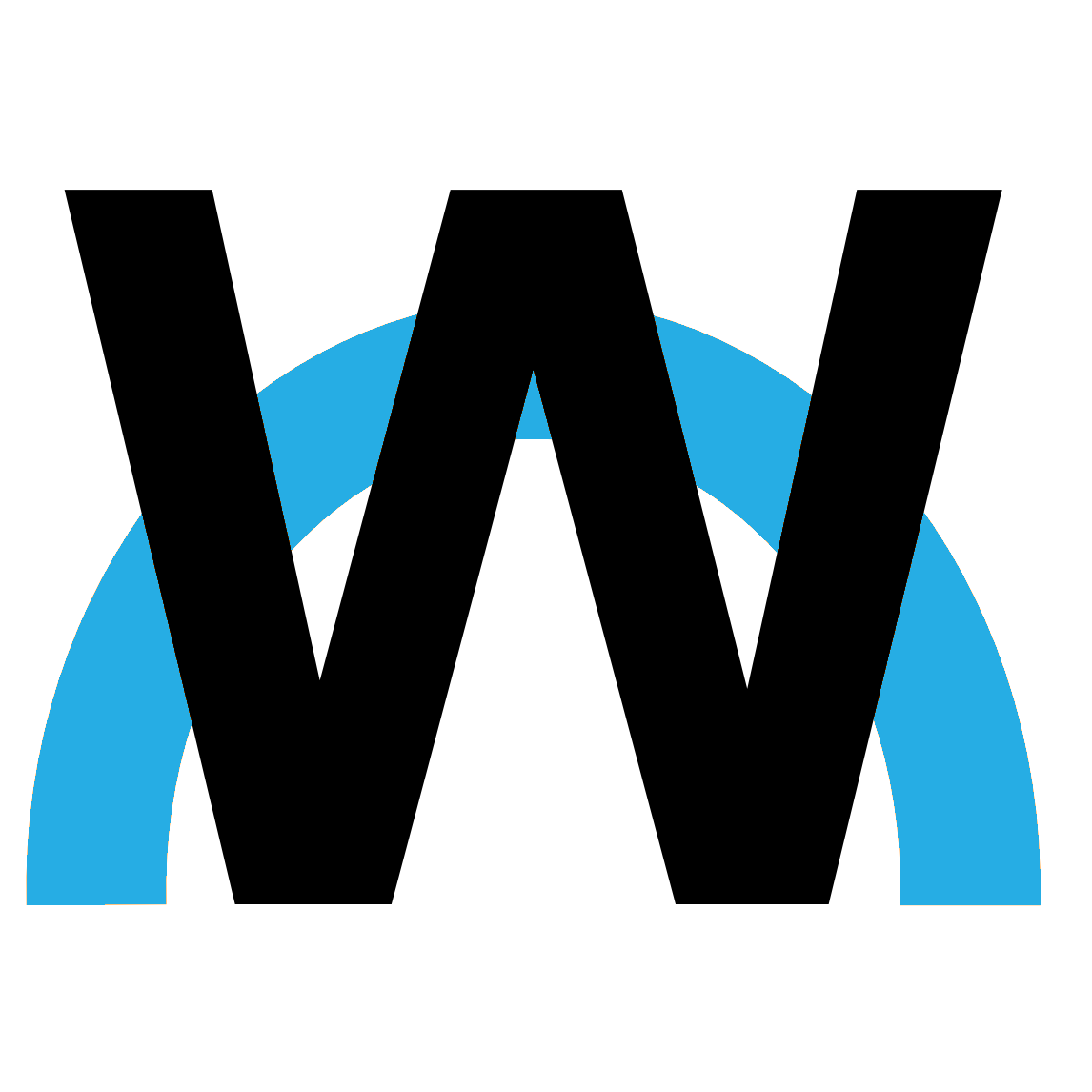 Elixir Back-End Developer
Datum des Beitrags

Mai 28, 2021

Ansichten

307
Minimaler Gehaltsbetrag

1000 EUR/month

Maximaler Gehaltsbetrag

2500 EUR/month
Stellenbeschreibung
About
Weber Informatics – Software Development Company. Since its foundation in 2013,Our team works on exclusive, long-term projects.
Currently, we are looking for an Elixir Back-End developer for our partner in Germany. You will collaborate with a team to create maintainable, scalable, and beautiful code. Your commitment to team collaboration, perfect communication, and a quality product is crucial.
Requirements
You have at least 3-year experience with
Have great written and verbal English skills
Excellent time management skills
Strong analytical skills
Experience with Agile product development and self-QA best practices
Benefits
Ability to work on large-scale projects with the best developers in the country
Stress-free milestones of projects developed with agile scrum
Friendly work environment
Great team to collaborate with and learn from
Flexible hours and ability to work remotely
The Salary range is 1000 – 2500 EUR
Please send your resume to ********.com
Jetzt Bewerben
Wenn Sie sich auf diese Stelle bewerben möchten, müssen Sie ein Profil erstellen. Bitte klicken Sie auf den unten stehenden Link, um ein Profil zu erstellen.
Anmelden