Application deadline date has been passed for this Job.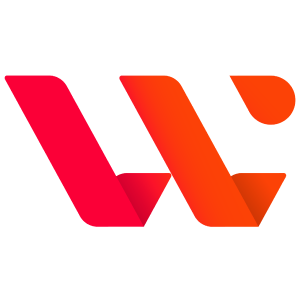 Vertriebsmitarbeiter/in (m/w/d) im Innendienst
Post Date:

May 24, 2022

Views

634
Employer:

Webstra

27

Applications
Minimum Salary Amount

300 EUR/h

Maximum Salary Amount

5000 EUR/h
Job Description
Wir bieten einen attraktiven Arbeitsplatz im Food E-Commerce
Wir suchen ab sofort oder nach Vereinbarung mehrere Mitarbeiter (m/w/d) für den Vertrieb im Innendienst mit Menschenkenntnis und Verkaufstalent. Wichtiger als eine abgeschlossene Berufsausbildung ist uns dein Wunsch mit uns gemeinsam Erfolge zu erzielen. Bei uns sind auch Quereinsteiger willkommen!
Deine Aufgaben:
Telefonischer Kontakt mit Restaurantbesitzer
Neukundenakquise
Eigenverantwortliches Arbeiten
Eine positive und angenehme Kundenerfahrung steht im Mittelpunkt
Unser Angebot:
Gute interne Einarbeitung
Freie Arbeitsgestaltung
Dynamisches, junges Team mit flachen Hierarchien
Remote Work möglich
Verdienst:
Nach Vereinbarung + Provision bis zu 35% auf mtl. Kundenzahlungen
Interesse geweckt?
Dann sende uns deine aussagekräftigen Bewerbungsunterlagen per E-Mail an ********.de. Falls Du Fragen hast, nimm gerne telefonisch unter 089/ ******** mit uns Kontakt auf. Wir freuen uns auf Deine Bewerbung.
Apply Now
If you want to apply to this job you have to register an account. Please click on the link below to register an account.
Log In