Application deadline date has been passed for this Job.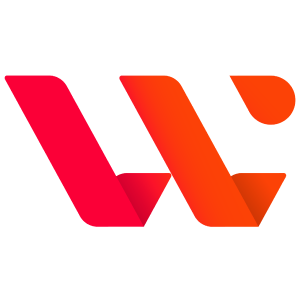 Datenerfassung und -pflege von Arztpraxen (m/w/d)
Post Date:

July 23, 2022

Views

1342
Employer:

Webstra

73

Applications
Minimum Salary Amount

250 EUR/month

Maximum Salary Amount

1000 EUR/month
Job Description
Hallo Zusammen,
Für das Eintragen der Adressen von Arztpraxen suchen wir ab sofort eine Person für 2-3 Stunden/Tag. Arbeitszeit ist flexibel und kann mit uns abgesprochen werden.
Das sind Ihre Aufgaben:
• Sie unterstützen bei der Datenerfassung und Pflege von Stammdaten mit dem CRM Tool "HubSpot"
• Plausibilitätsprüfung der eingepflegten Daten (überprüfen, ob die Praxis auch eine Dienstleistung von uns benötigt)
Das sind Sie:
• Sehr gute Deutschkenntnisse in Wort und Schrift
• Sie besitzen eine ausgeprägte Kommunikationsfähigkeit und arbeiten gerne im Team
• Eine selbstständige, strukturierte und sorgfältige Arbeitsweise zeichnet Sie aus
Bitte gerne per E-mail an ********.deoder über das Portal melden.
Viele Grüße
Michael Molata
Apply Now
If you want to apply to this job you have to register an account. Please click on the link below to register an account.
Log In